Grand Finale Conferences Summed up the Project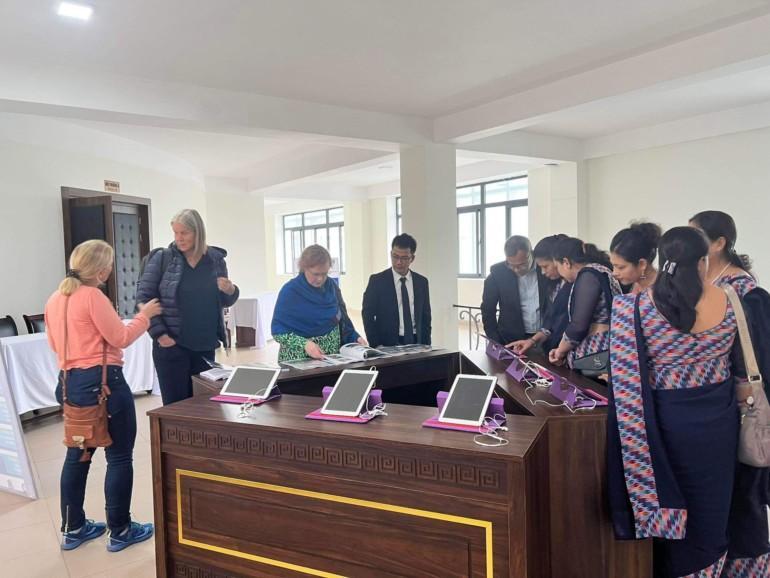 The DVINE project is approaching its end by the end of the year 2022. Our journey began in year 2019 as explained in the first blog for this website.
To a considerable degree, the working process of this project has been documented in many consequent blogs published on this site. It is especially positive that many of these blogs have been written by Vietnamese and Nepalese students as well as by young staff members.
The project climaxed in Grande Finale on the beginning of December of 2022. Grande Finale consisted of conferences held in Kathmandu and Hue.
Enriching Experiences: Transforming Lives
In Kathmandu, St. Xavier´s College organised international conference "Enriching Experiences: Transforming Lives" and DVINE´s final seminar was integrated into this event. It was a good idea to combine celebration of silver jubilee of social work education in Nepal with final seminar of DVINE project because this enhanced dissemination of project results.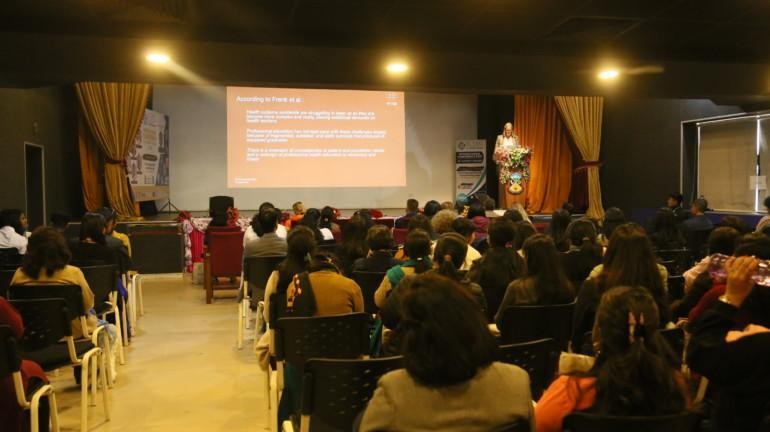 The conference several dozens of presentations were held. These presentations had high quality and especially positive was that many of the presenters were students. Hence, the conference was nicely in line with DVINE´s endeavour to involve students into proactive learning activities.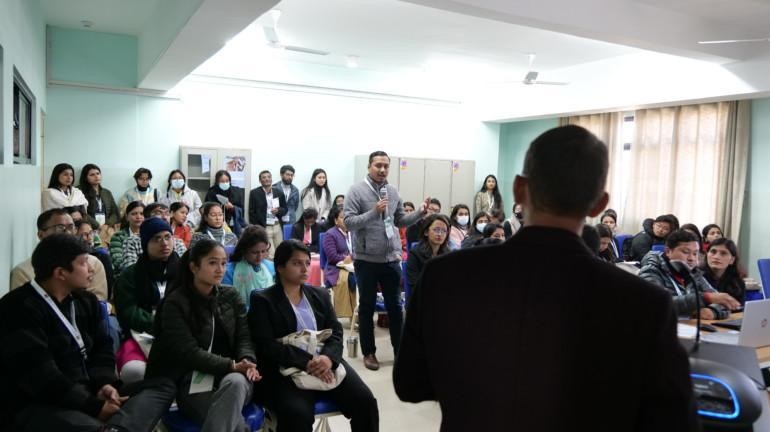 The conference program was diverse and comprehensive. The media was also interested in the conference. You can read some articles in Nepal News and The Himalayan Times.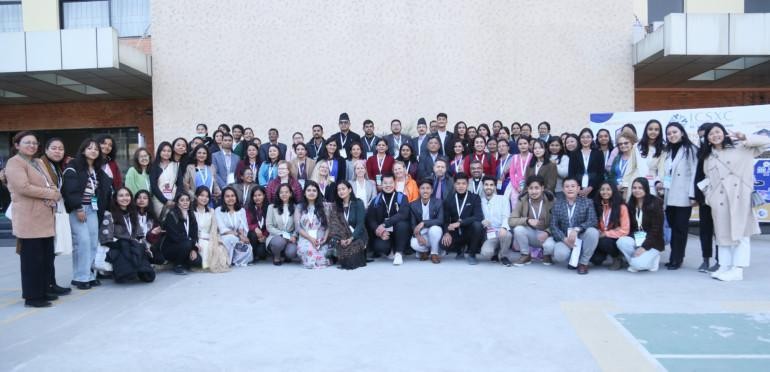 A Journey of Engagement and Prospects for Future Collaboration
In Hue DVINE´s project partners organized seminar "A Journey of Engagement and Prospects for Future Collaboration".  This two-day seminar included several presentations on topics of DVINE curriculum and prospects for future collaboration of project partner´s were discussed. In addition, Vietnamese partners organised study trips to a hospital and a home for children with disabilities.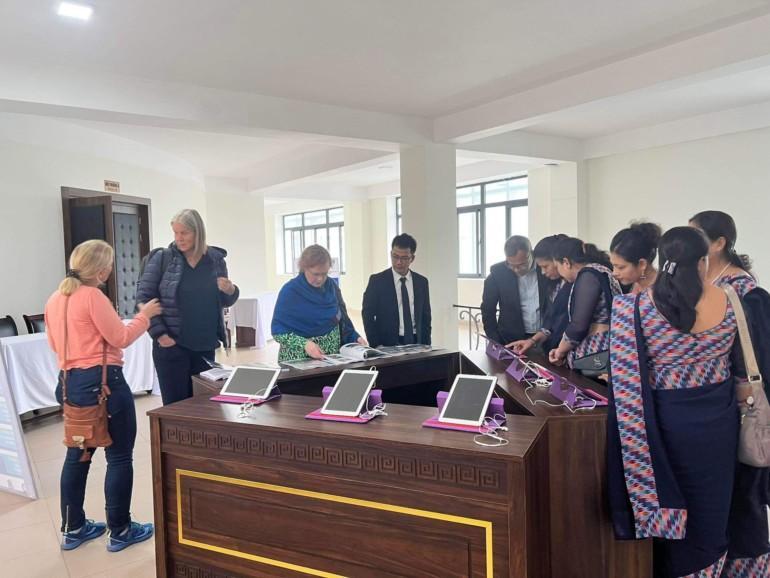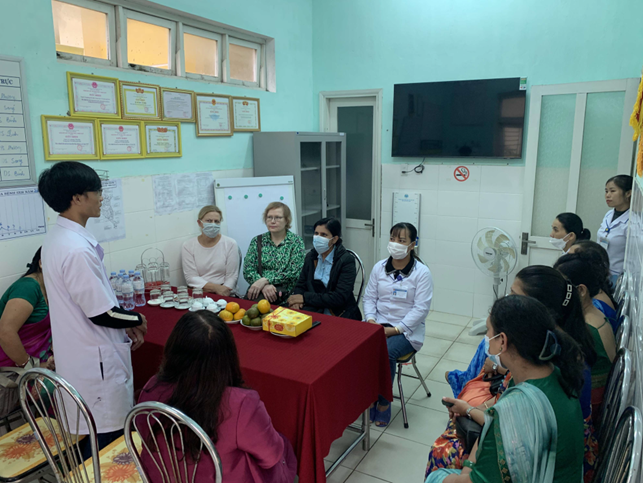 Information on seminar can be found in Vietnamese in the website and also in Facebook.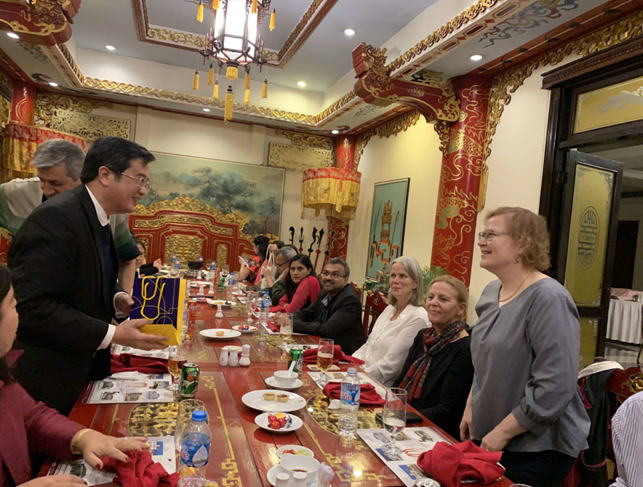 Final Words
The road of DVINE project has been long, around four years. It included Covid pandemic, something that no one was able to anticipate before it happened. Due to Covid, project´s timetable was prolonged with one year.
From the very beginning of the project it was clear that online cooperation was to play a major role in our cooperation, but Covid enhanced online cooperation. We learned, for instance, realize multi-professional simulations online. This was new a innovation to all project partners.
We have learned a great deal from each other, and I believe that many teaching contents and methods will continue to have their effect felt among all project partners – especially in Hue and in Kathmandu. Is it also very likely that many partners of this project consortium will have further cooperation in the future.
Yet, for the time being it is time to say goodbye and wish all project partners and other interested good, dignified, and fruitful coming years!