Seminar in Oslo: Outcomes of the DIVINE project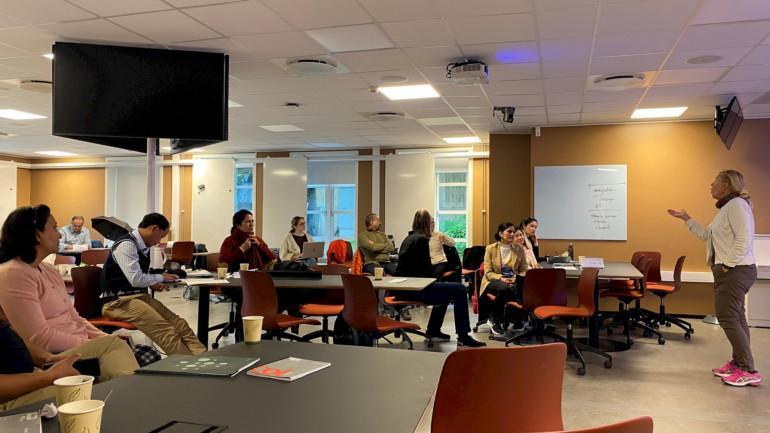 After three years of collaboration across borders and professions, the DVINE project has reached its final phase. In Oslo, some of the participants summed up the outcomes.
Read more about the seminar and the outcomes of the project at the website of VID Specialized University.