Studying multi-professional work online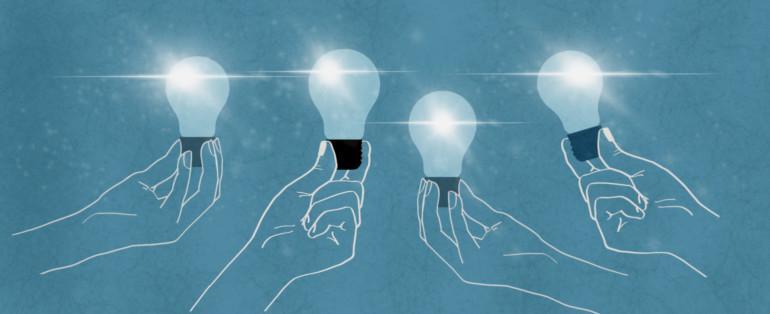 Online multi-professional learning can bring together teachers and students from different disciplines and countries. It aims to break traditional discipline-specific attitudes and improve multi-professional relations and collaborative values among future social and health care professionals. How was a multi-professional approach carried out in the DVINE project?
Student-centred online learning sessions offered students opportunity to practice their skills in English which were seen essential when studying and working in international networks. Moreover, peer learning was seen important in professional development in our course as well as in everyone's future career.
In general, students were also satisfied with the content, teaching and learning activities, supportive learning materials, and assessment activities of the course. Regardless of the weaknesses of the course of which mostly were related to learning environment used, students' perceived that they achieved the learning.
Read more about studying multiprofessional work online in a new blog post, which was written by Arja Suikkala and published in Dialogi in February.
Text: Arja Suikkala