Modes of teaching: Insights of teachers from different countries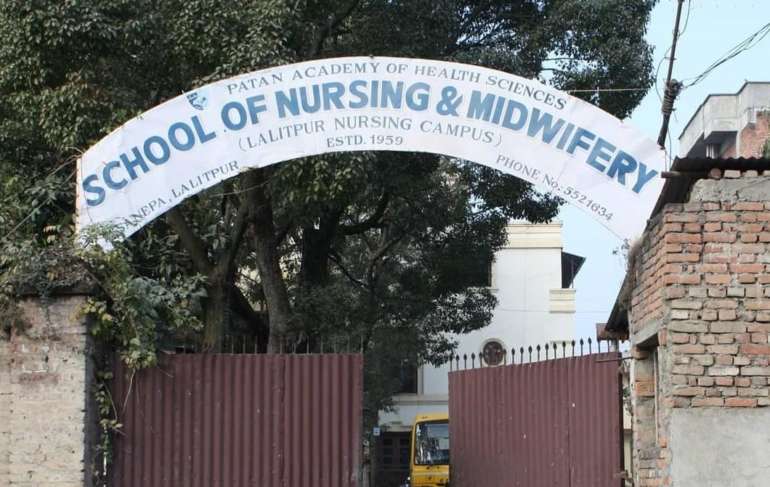 A participant's view on attending a multicultural, interdisciplinary intensive course in Nepal: how do the ideas about teaching differ in Nepal and other countries, and how interconnections between social work, microbiology and nursing can change perspectives and help a patient.
I participated in the intensive courses on community development, and interaction and communication skills in Kathmandu, Nepal. Since it was my first time attending courses conducted by teachers from different countries, I gained insights from various foreign teachers. Discovering how they taught and expressed themselves, their behaviour, the responses between teachers and students, and how the teachers reacted to their students' work were all new experiences for me.
They were polite and appreciative of students. This was a major motivation for us to participate with great enthusiasm. Since the teachers in seminar were from different countries, we also had our own cultural and geographical differences. Our ideas about teaching differed.
Their perception of Nepal was also revealed, and we got to know about them. Learning about their culture was a new experience. They were surprised by our warm hospitability and gestures, and we also learned about them to some extent. Hence, intensive courses were also points of cultural exchange.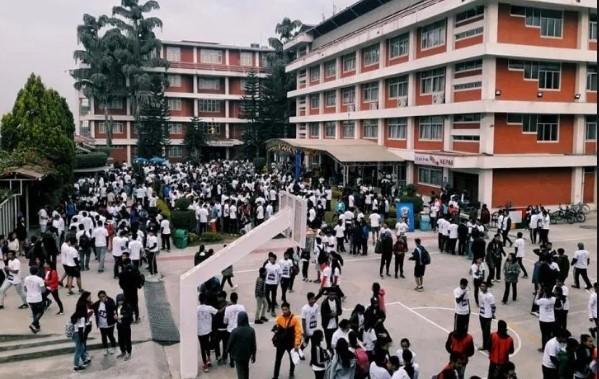 Interconnections among professions
Before attending this course, I had never actually thought about the interconnections between different professions like social work, microbiology, and nursing.
This course clearly changed my perspective, and I got to know about how these three professions can go hand-in-hand in helping a patient or a client. The course also helped us realise that we can always expect and get help from other professions during social work practice.
I learned that social work, nursing, and microbiology can come together in helping a patient or client in their difficulties. This can also increase job competence and provide employment opportunities.
Comparison of how work is done in other countries and Nepal
Throughout the course, we had both sharing sessions and discussion time. During the latter, we discussed  the different approaches to work in each other's countries. These discussions helped my friends and me compare the differences and similarities between the working procedures, mechanisms, and systems of each other's countries. There were many geographical and cultural differences apart from Nepal being a developing country.
The courses focused not only on the objectives of providing tools for collaborative learning, pedagogically emphasising the importance of cooperation and open interaction between teachers, students, and community members, and enhancing student-centred learning that places active and responsible students at the centre of learning and teaching activities, but they also helped us build rapport among ourselves.
Building rapport is the process of developing a connection with someone else.  Sometimes rapport happens naturally. However, rapport can also be built. We can build rapport through communication, interaction, sharing our hobbies and interests, and other things. During the seminar, I learned to build a rapport with students from another college, teachers from the same college, teachers from the Lalitpur Nursing College, and guests and participants from another country.
Suggested Improvements for the intensive courses
There is always room for improvement. Although the intensive courses were good, there was also some space for improvements:
The courses were targeted at Vietnam and Nepal, but the two countries differ culturally and topographically. Had the seminar been conducted in countries with similar cultures, it would have been easier to study and make comparisons.
Dividing the two course groups into Community Development and Communication and Interaction meant the Community Development group members had more people from a social work background, while those in the Communication and Interaction group had more people from a nursing background, which somehow tilted the sessions to the respective fields and weakened the multi-professional approach. This situation could be avoided by a better division of students.
Text: Ashmita Rijal, Kathmandu, Nepal